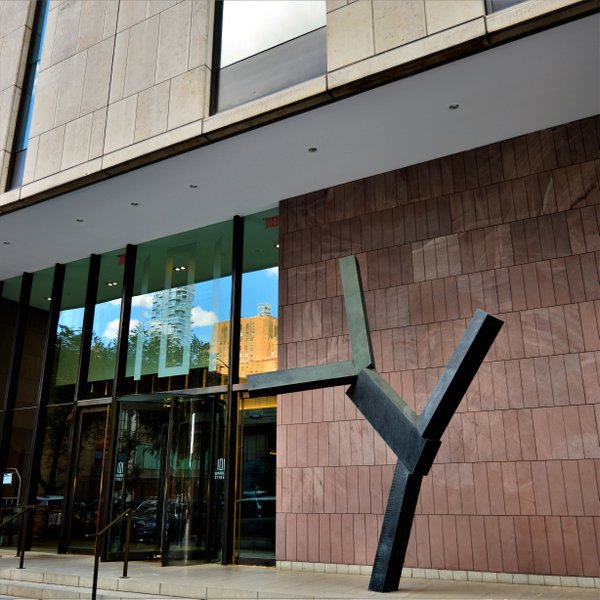 About Warren St Condominium
The Tribeca neighborhood in Manhattan has long been known for its unconventional yet trendy mannerisms, and there is perhaps no other building as representative of the Tribeca culture as the luxury building on 101 Warren Street. This 35-story building, with an impressive and unique checkerboard-like exterior, offers 227 condominiums that give spectacular views of both New York City and the Hudson River.
The apartments at 101 Warren Street evoke themes of a classic era with their floor-to-ceiling windows, natural wood floors and high ceilings. However, contemporary style and function are resplendent in the kitchens and bathrooms, equipped with top-of-the-line appliances and fixtures. Sky-homes, penthouses, tower lofts-these are just a few of the various luxury condominium residences available here.
But it's not just the residences here that will appeal to the discerning New Yorker. Residents here will have access to their very own private forest: in an aesthetic design by Thomas Balsey, 101 Austrian pine trees have been planted alongside river stones on the fifth floor; lush and green, all seasons of the year. Add to that 24-hour attended parking, a garden maze, a fitness center, sun decks and a host of other amenities, 101 Warren Street raises the bar for luxury living in New York City.
Interested in Buying or Renting in Warren St Condominium?
There are currently 4 units for sale and 6 units for rent in the building. Please click on the links below to get more information about the availabilities in Warren St Condominium and we will connect you with a buyer's agent.